Here you will find a comprehensive list of the games I have worked on during my career as a game developer.
---
Eurocom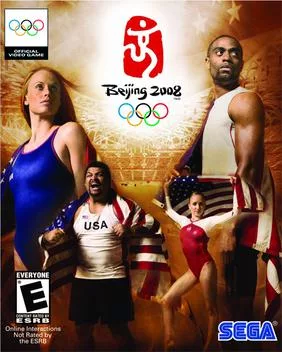 Beijing 2008
The first video game I ever worked on. I started as a gameplay programmer and did most of my work on the swimming, running, and gymnastics events.
---
Codemasters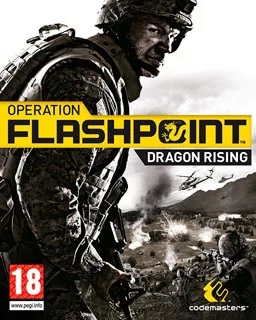 Operation Flashpoint: Dragon Rising
This was my first FPS and my first foray into network programming. Codemasters was where I found myself as a programmer and determined the direction of my career from that point forward.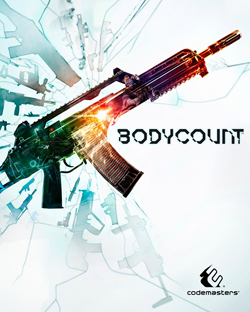 Bodycount
Though this wasn't our team's project, I helped out with this project early on in development. My dissertation at university looked at simulating 3D destruction in real time, and I used that knowledge to develop real time destruction over a network.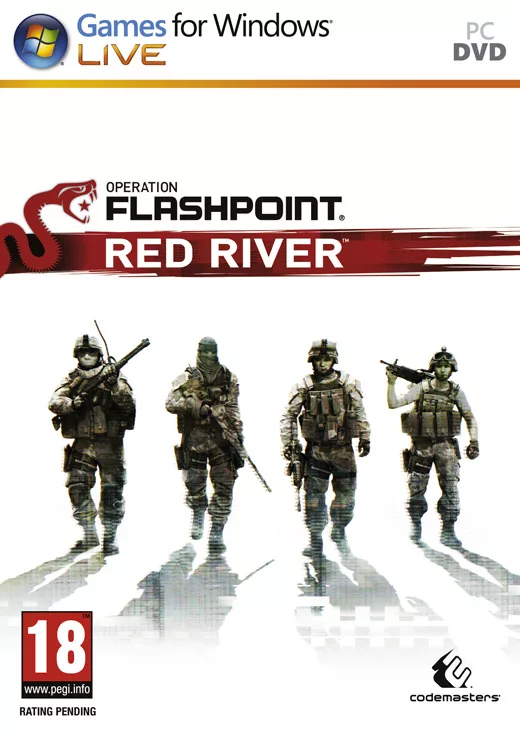 Operation Flashpoint: Red River
For Red River I was tasked with handling the online services and managing network games. I created a dynamic lobby system where anyone could drop into a friend's active single player game and start playing over LAN or online.
---
Splash Damage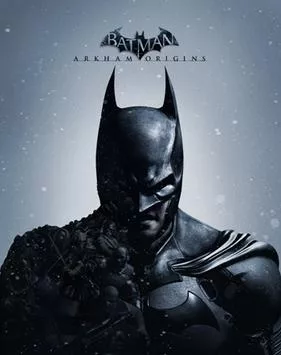 Batman: Arkham Origins
We developed an AvP-like multiplayer game, where gangster would fight on the streets but could be picked off by Batman and his fellow heroes.

Dirty Bomb
I am uncredited on this one, but I developed some of the base networking systems for this game.
---
2K China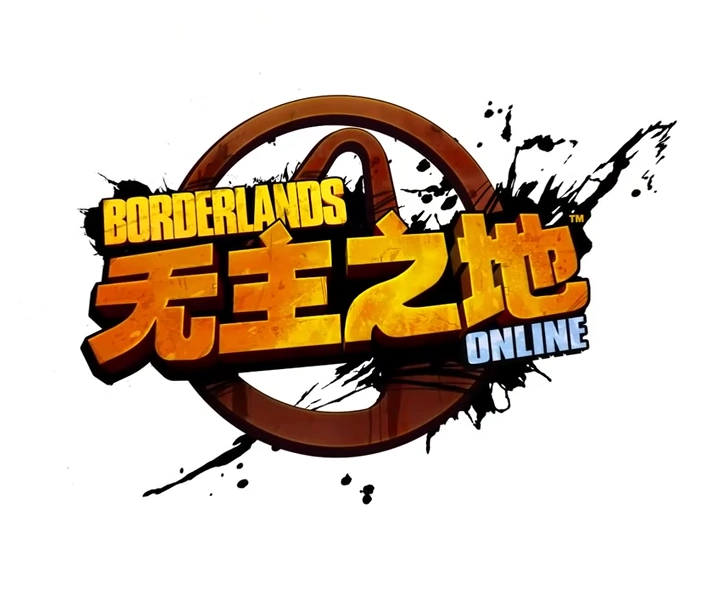 Borderlands Online
My first project in China. Unfortunately this game would never see the light of day after unsuccessful alpha and beta testing. The company was unfortunately shut down after this.
---
Skysoul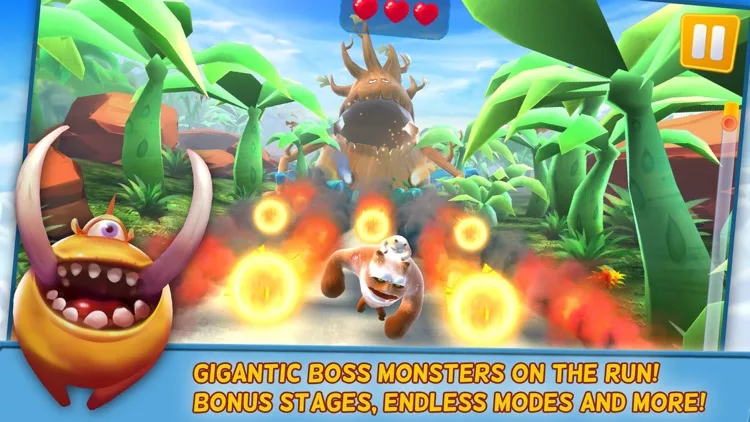 Monsters on the Run: Smash and Go
My first mobile game and my first game shipped from China. This was my first experience developing with a Mac, and I quickly switched back to Windows development after this game.
---
Play Ruyi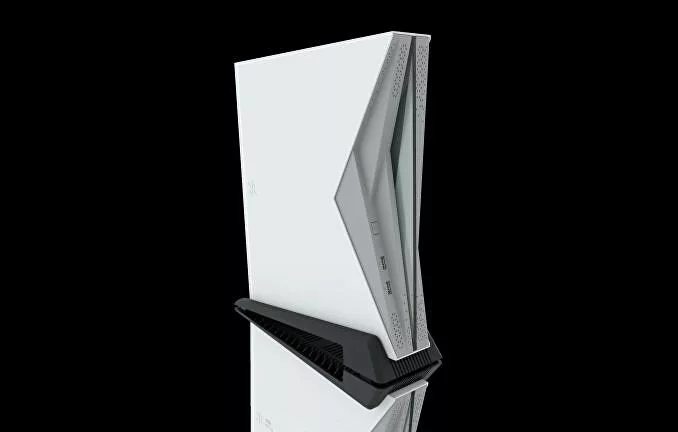 Subor Z-Plus
After consoles were legalised in China, I joined a startup in developing what would have been China's first video game console. Unfortunately the money ran dry and the project, as well as the team, was disbanded.
---
Demonware (Activision)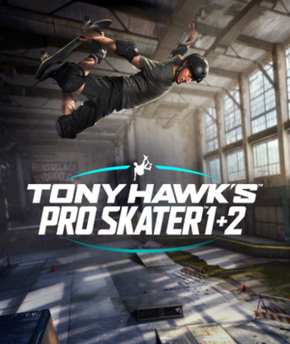 Tony Hawk's Pro Skater 1+2
The first game I supported as a server developer for Demonware. This was a game I played obsessively as a teenager, so I was excited to get my name in the credits of this one.
Call of Duty: Warzone
My first COD title. I didn't write as much code for this one, but it's the start of my career as a Call of Duty developer.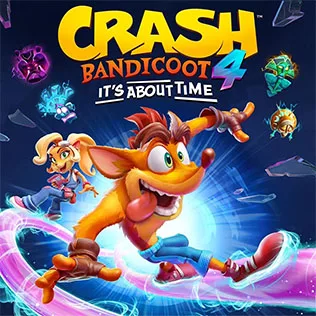 Crash Bandicoot: It's About Time
A new Crash game after all these years, with a clever title to boot. I played the hell out of this one after release. This is probably my favourite Activision game I've worked on so far.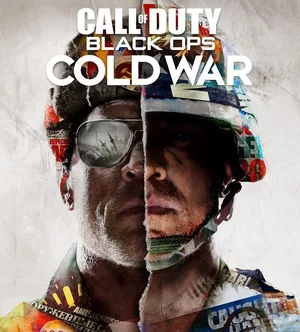 Call of Duty: Black Ops Cold War
I got called a noob when I tried to play with others online. I managed to pick up my old-skool twitch shooter skills eventually though.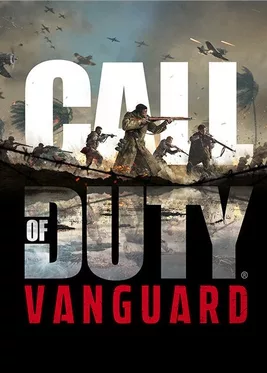 Call of Duty: Vanguard
And then I started to collect COD titles. This is the second game I supported, and it was during this game I started to shift my focus away from servers and back towards low-level networking for the game engine.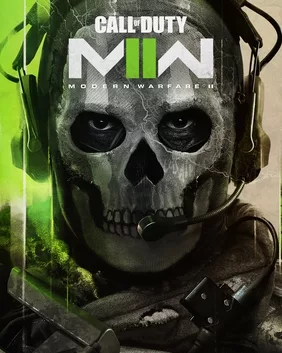 Call of Duty: Modern Warfare II
Now I'm fully into the flow of releasing COD titles. It's not actually the second Modern Warfare title in the series, but it is my fourth COD title.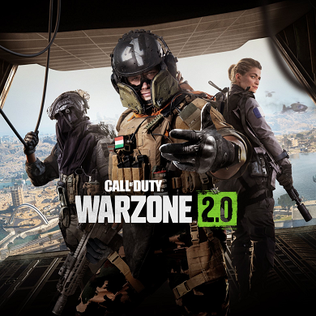 Call of Duty: Warzone 2.0
The first time I worked on a sequel to a previous COD title I also have credits on.
Crash Team Rumble
My second Crash Bandicoot game, this time one that isn't a platformer.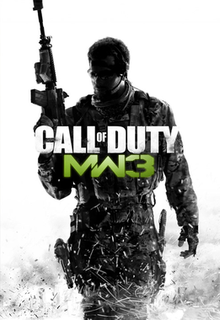 Call of Duty: Modern Warfare III
Another COD game that we supported with new tools and technology developed at Demonware.
---